Tax Services
We offer a full range of tax planning and compliance services. We will work with you year-round if necessary in order to minimize your total tax burden.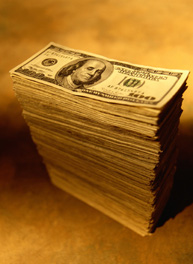 Tax Planning 
We continuously monitor federal, state, and local tax law changes to minimize current and future tax liabilities. If necessary, we can implement tailor-made due-date tax compliance monitoring systems to prevent costly interest and penalty assessments attributable to late filing.
Tax Preparation 
We offer professional preparation at competitive rates of all the following:
Federal tax
All 50 states income tax
Local returns
Sales tax returns
Payroll tax returns
IRS and State/Local Representation
We know the tax laws, and we know how your tax return was prepared. We can provide complete representation services before the IRS as well as state and local taxing authorities.
Gift and Trust Tax Return Preparation
We provide expert preparation of federal and state, gift, and trust tax returns.